Find the Perfect 3D Scanner for You
We view the world around us in three dimensions — isn't it time your digital projects reflected that?
At Reality 3D, we're proud to be your one-stop shop for cutting-edge 3D scanning solutions. We specialize in offering a wide range of high-end 3D scanners and high-quality 3D scanning services, which cater to a diverse array of individuals and businesses.
If you are looking to take your project to new heights and gain a competitive edge, our 3D scanners are exactly the tools you need.
Below, you will find more information about our 3D scanners that can help you determine the right model for your needs. We make the buying process easy, so if you have any questions or would like to request a quote, please don't hesitate to contact us!
The Pinnacle of 3D Scanning Technology
Our 3D scanners are at the top of the line in terms of quality, precision, and ease of use. These scanners can accurately capture real-world objects and environments to produce highly-detailed, digital models in just minutes. We offer five different 3D scanners from the trusted brand Artec, including the Artec Leo, the Artec Space Spider, the Artec Ray, the Artec Eva, and the Artec Micro. Each one of these 3D scanners is packed with state-of-the-art features, which ensure that the finished 3D models are nothing short of mind-blowing.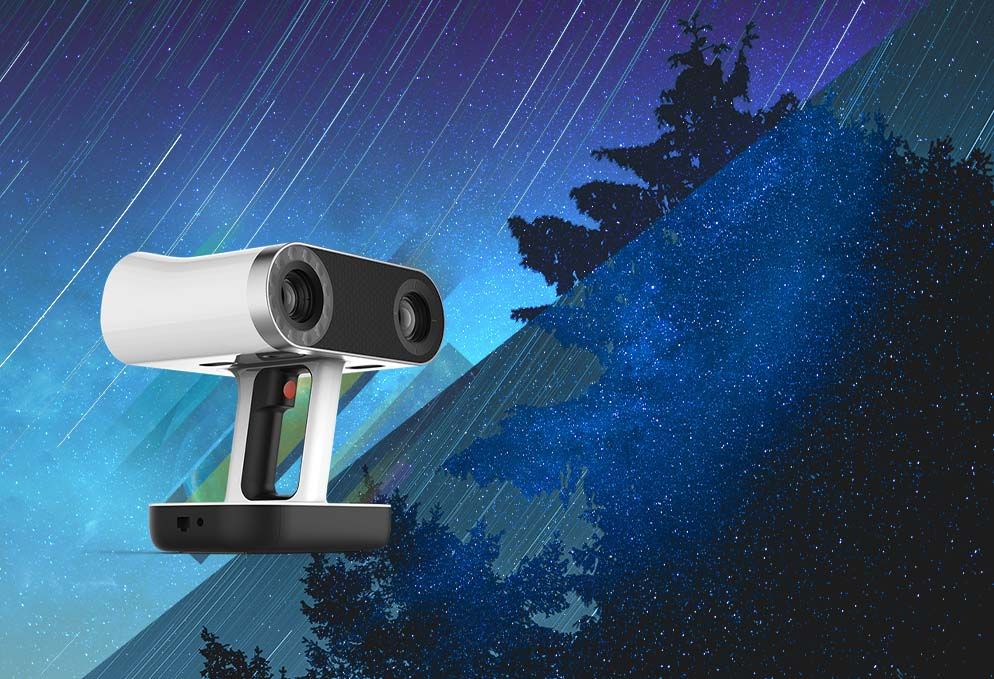 Multi-Industry Applications
The 3D scanners we offer at Reality 3D have multiple applications across various industries, including automotive, industrial design, art, eCommerce, education, and many more. The use cases are endless and the only limiting factor is your imagination. Whichever industry you belong to, our 3D scanners can help you create prototypes, molds, sculptures, and immersive digital showcases. Moreover, our 3D scanning solutions are one of the best ways to speed up project development and reduce research and production costs.
Check Out Our Lineup
Our selection of 3D scanners includes the latest models from Artec, a global leader in 3D scanning technology. Take a look at what we offer to find the best 3D scanner for you!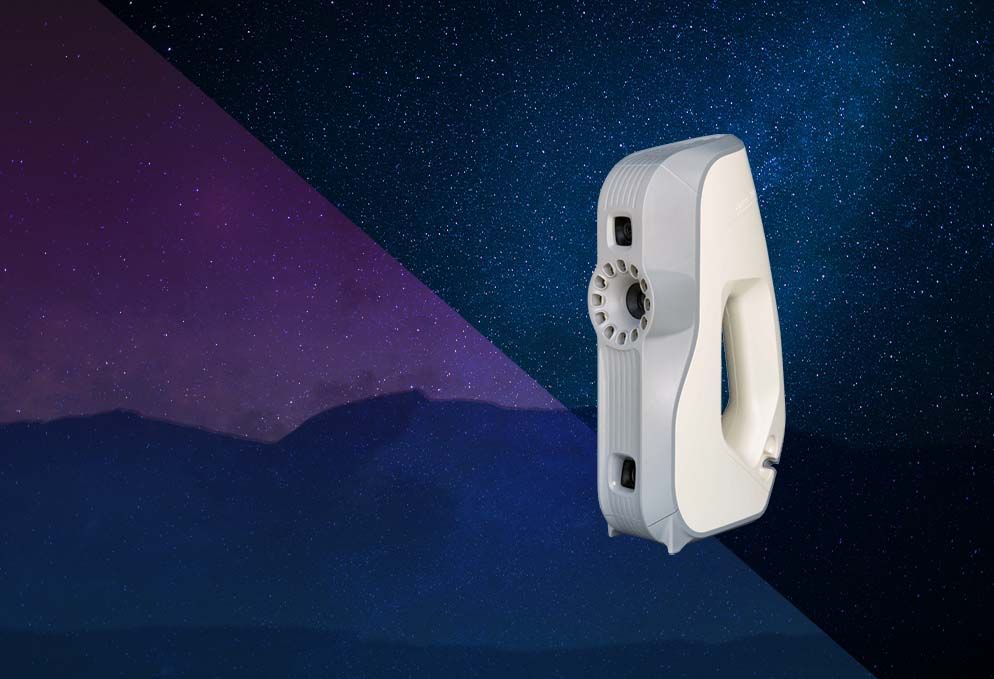 Reality 3D — Your 3D Scanning Experts
With 3D scanners for virtually any project, industry, or application, there's hardly a wrong choice when you shop with Reality 3D. However, we know that not everyone is ready to jump into the world of 3D scanning on their own, which is why we also offer comprehensive 3D scanning services from our team of experts. From on-site scanning to post-processing and rendering, we can help you navigate any and all aspects of your project.
Order Your 3D Scanner Today!
At Reality 3D, we make top-notch 3D scanning your reality. If you're still not sure which 3D scanner is right for you, contact our team today! We'd be happy to walk you through our products and connect you with the 3D scanner that will transform the way you work.