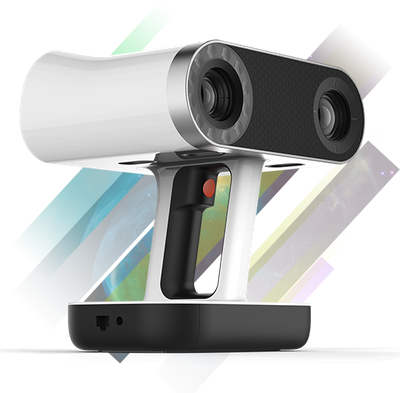 Welcome to Reality 3D
We are an innovative, creative, and professional 3D scanning and printing company serving a wide range of industries throughout the United States. Work with us today!
We're the 3D Scanning Services Professionals and Experts Who Bring Ideas to Reality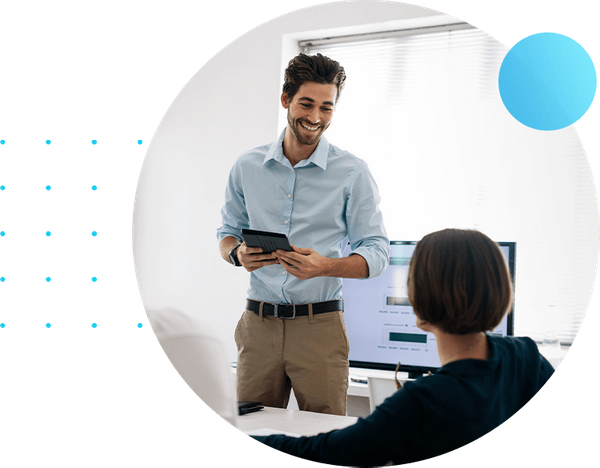 A Certified Gold Level Artec 3D Partner
Reality 3D is proud to offer the best 3D scanners for 3D printing needs. As one of the only certified Gold level Artec 3D scanner partners in the United States, we understand just how important quality is when it comes to scanning technology. After all, it is vital for your industry to have accurate and realistic scanning results, as precision can highly impact your overall operations and success. Due to our Gold level expertise, we can help guide you towards understanding which Artec scanner is right for your industry, as our ultimate goal is to help you take full advantage of 3D scanning technology for the betterment of your business!
About Reality 3D LLC
Reality 3D is a 3D Scanning Service Bureau and a retailer of 3D scanners in Denver, Colorado. We're highly motivated 3D scanning professionals with a passion for the scanning and its applications in eCommerce, reverse engineering, the arts, and more.
Our goal is to re-imagine the customer digital experience in the eCommerce market with rendered photo-realistic scan data replacing traditional static photos, providing a richer experience to potential customers in an ever-competitive space. Reality 3D can handle the workload for you or hand you the software and scanners to do it yourself.
Meet The 3D Scanners
Artec 3D scanners are the best in the industry, and at Reality 3D, we offer a wide range of options perfect for any size project.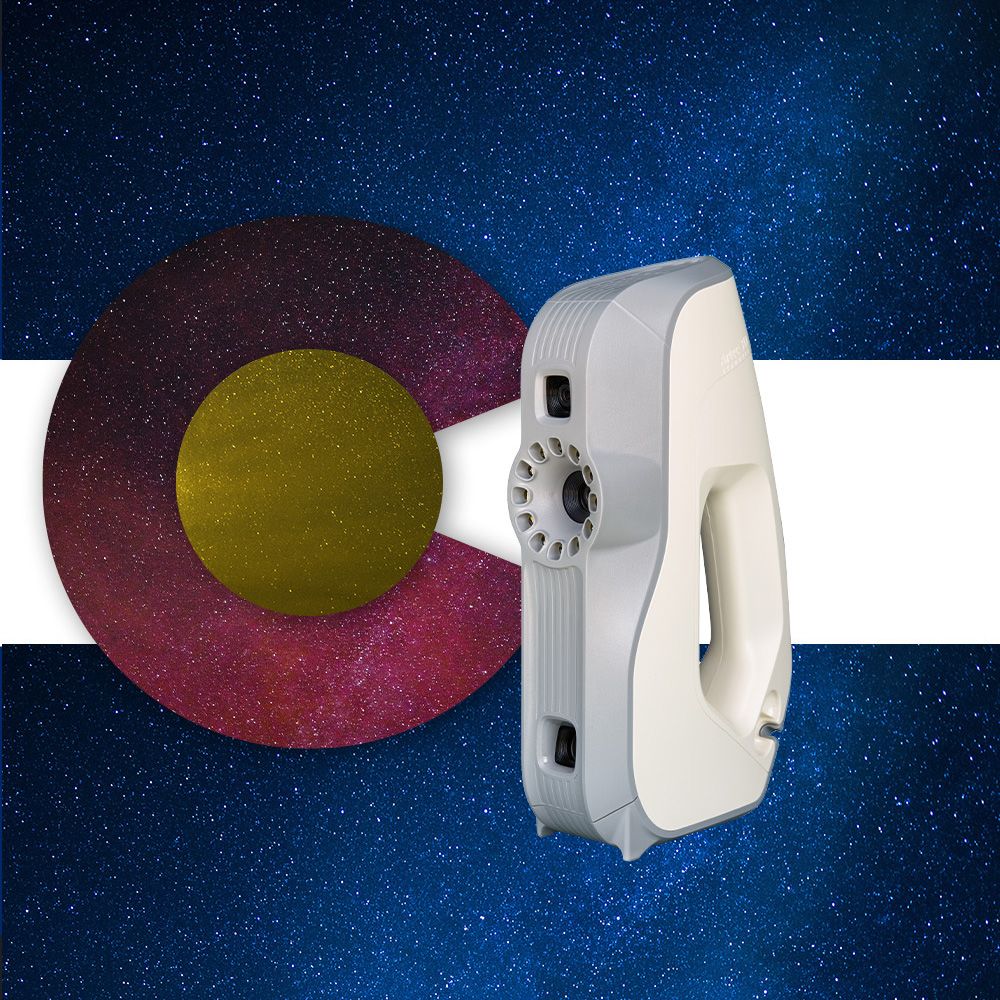 Scanning for Industries
There are many industries that can take advantage of our excellent 3D scanning services. Some of the most popular ones include:
eCommerce

AR/VR

Oil and Gas

Automotive

Video Game Design

Orthopedics

Medical

Military and Defense

And Much More!





What's Going on In 3D Scanning?
Looking to learn more about the world of 3D scanning and printing? As a leading provider of 3D scanning services, Reality 3D is here to help guide you through understanding how effective this service can be for your business or industry. Take a look at our blogs to learn more about this technology and its possible benefits to your operations!