Ultrafast Long-Range 3D Scanner for High-Accuracy, Professional Captures
Experience the game-changing Artec Ray II 3D scanner, designed for capturing expansive areas, scenes, and objects with unmatched precision and speed. With a remarkable range of up to 130 meters and professional-grade 3D point accuracy, the Ray II sets the standard for excellence in 3D scanning. Its intuitive user interface and wireless capability provide a seamless scanning experience while reimagining the customer digital experience by replacing static photos with rendered photo-realistic scan data.
At Reality 3D, we're pleased to introduce the Artec Ray II 3D scanner to our customers. As the most trusted provider of 3D scanners and 3D scanning services in Denver, CO, we can help you achieve new levels of success in your industry. Learn more about what this revolutionary 3D scanner has to offer, and then get started with us today.
Ways To Use the Artec Ray II
The Artec Ray II 3D scanner is purposefully designed to capture intricate details, making it perfect for a wide range of applications, including:
Factory Floors

Bridges

Wind Turbines

Forensic Scenes

Ship Propellers

Airplanes

Archeological Sites

Infrastructure

Historical Preservation
In addition, the LiDAR technology utilized by the Ray II is ideal for a multitude of applications, such as reverse engineering, creating true-to-life digital twins, inspecting crime scenes, and documenting infrastructural changes over time.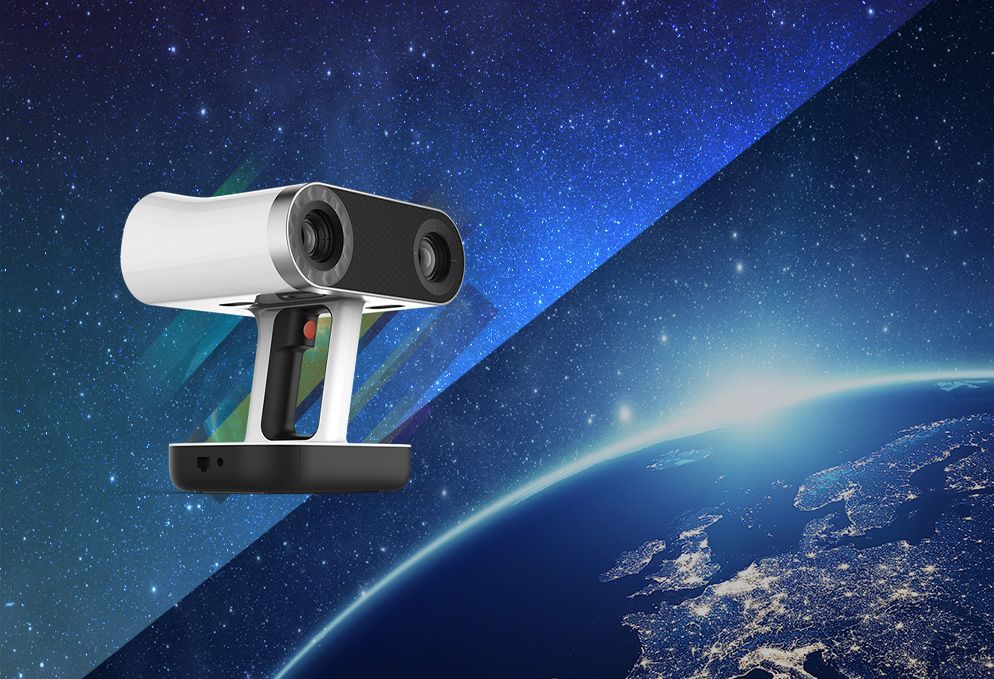 Seamless Integration With Other Artec 3D Scanners
Enhance your 3D scanning experience by combining the capabilities of the Artec Ray II with the handheld Artec Leo. By pairing these two devices, you can not only capture expansive scenes with the Ray II, but also have increased flexibility in capturing specific areas and angles with the Leo. The data captured by both scanners can easily be merged, allowing for a comprehensive and detailed representation. The Ray II seamlessly integrates with all other Artec 3D scanners within seconds, providing a cohesive and efficient workflow for all your scanning needs.
Check Out Our Lineup
Our selection of 3D scanners includes the latest models from Artec, a global leader in 3D scanning technology. Take a look at what we offer to find the best 3D scanner for you!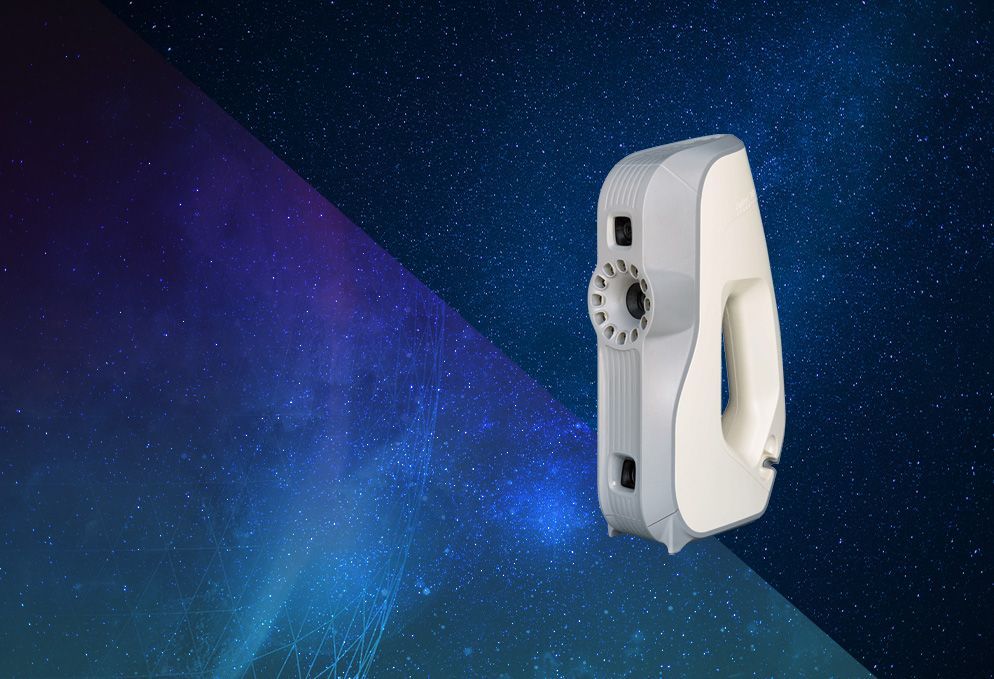 What Makes the Ray II Stand Out?
From capturing large objects to providing precise and detailed scans, the Artec Ray II boasts many impressive capabilities. Take a look at some of its key features that make it stand out among other 3D scanner models:
Ability to capture large objects, such as automobiles, within minutes

Capable of capturing massive objects like airplanes and buildings within a few hours

Well-suited for reverse engineering, construction, and inspection applications

Ideal for scanning construction equipment, various vehicles, and scenic landscapes

Offers submillimeter precision to produce incredible detail

Minimizes post-processing time with impeccable 3D data capturing

Compatible with the Artec Remote App for convenient and safe scanner control in hard-to-reach or hazardous situations

Includes a set of rechargeable batteries with an 8-hour lifespan, along with a backup set

Advanced capability to filter out moving objects within the scene
Let Our 3D Scanner Experts Help You Get Started
Are you ready to unlock the possibilities of 3D scanning? With the Artec Ray II, the sky's the limit. Don't wait any longer — allow the experts at Reality 3D to help you harness the power of 3D scanning and revolutionize your workflows! Contact us today to learn more about pricing for the Ray II 3D scanner.