Experience the Power of HD Mode
Learn More About Advancements in the Artec Studio 15.1 Scanners
Contact Us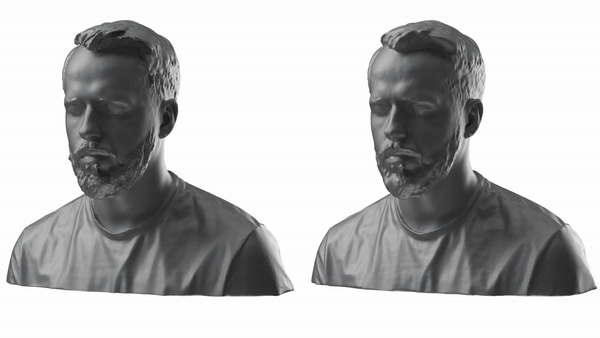 Improvements that the Artec Studio 15.1 Scanners Offer:
High-res scans
Greater detail of small or thin objects
Sharper edges
Better mapping of hard-to-reach surfaces
Ability to scan shiny black objects
Cleaner, more precise data
Better scans of hair and fur
Greater scanning options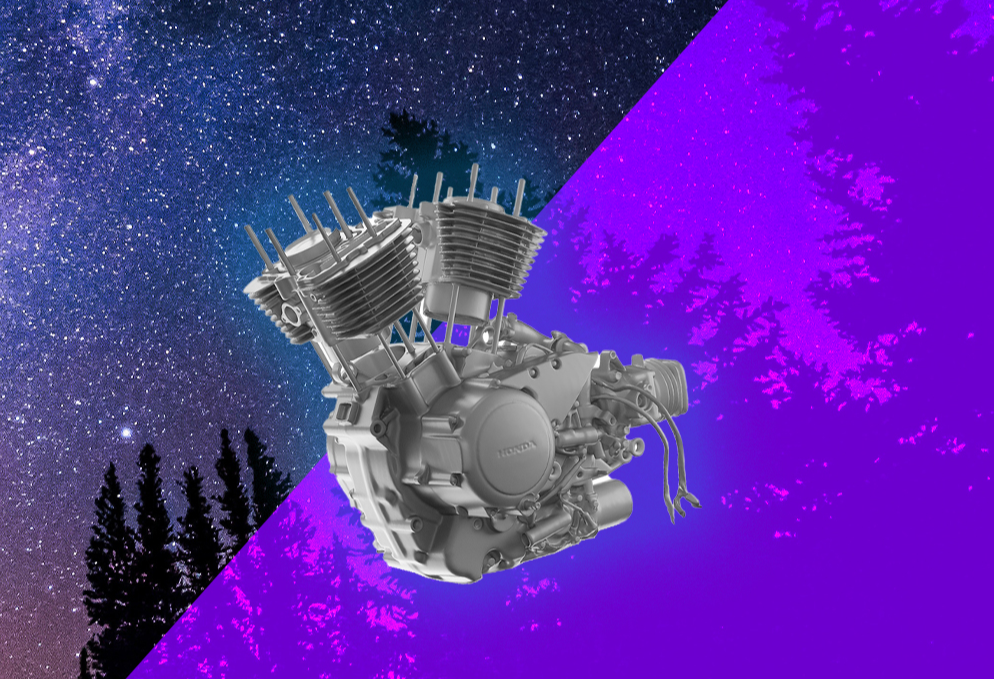 High-Resolution Scans
While standard-definition 3D scanners produce some abnormalities in scans still, Artec scanners with HD mode produce scans with incredible definition, details, and clarity. Artec 3D's powerful AI neural engine improves the resolution of scans of surfaces as thin as 0.2 millimeters.
More Detail in Smaller Elements
Where other scanners miss small details entirely or they lack the appearance of the actual shape of a thin or small object, portable 3D scanners with HD mode accurately identify and map the change of surface with improved detail. With improved noise reduction, small and thin surfaces are more recognizable than ever.
Sharper, Defined Edges
Use your Artec Eva to more accurately scan parts that have sharp corners and edges. HD recognizes every change in surface and maps it with smoother, more defined shapes. From the blade of a knife to intricately manufactured car parts, Artec scanners with HD mode define edge shapes with incredible clarity.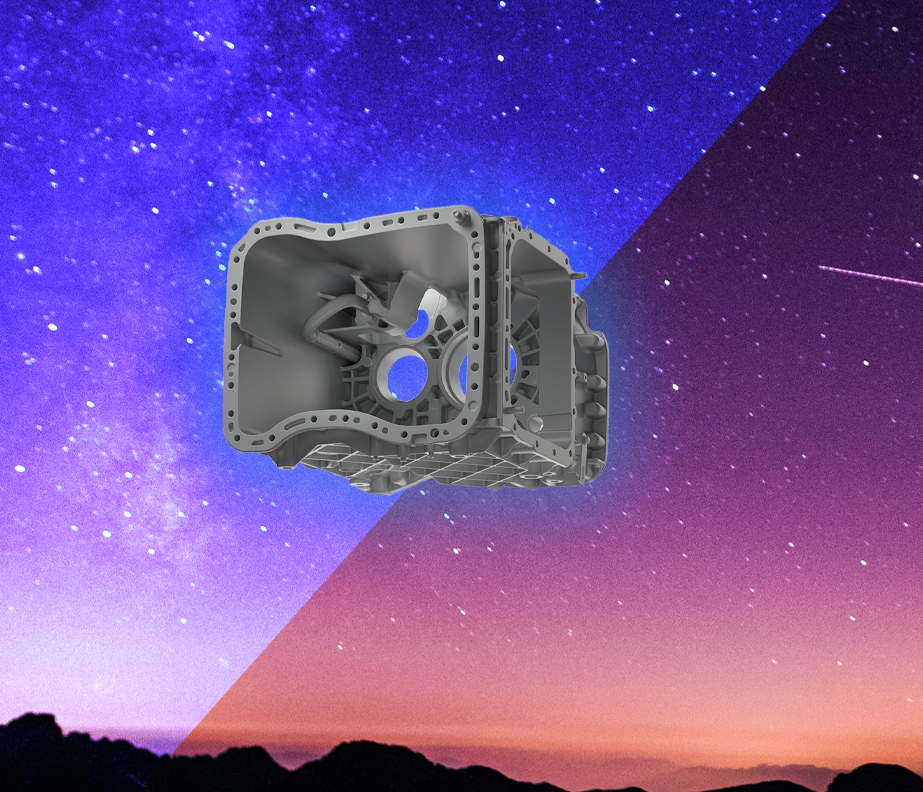 More Accurate Mapping of Intricate Geometry
Understand the intricate details of hard-to-reach geometry with HD mode. Artec scanners with this type of technology can capture the entire geometry of a surface, including screw holes, bolts, and other small changes to an object's surface.
Scan Shiny Black Surfaces
Scanning reflective, black objects with your Artec scanner no longer requires extra steps to render an accurate image. Now, you can scan these types of objects with the same ease as objects of a different color and finish.
Precise Data
Create a final 3D model without having to manually process and remove noise from your scans. Data is precise and clean, accurately differentiating from one detailed surface to the next. This allows you to scan and digitize an intricate object like a human skeleton model in one fell swoop.
Accurately Sculpted Hair
Scans of hair and fur now render with more accurate changes in volume and texture. Capture individual strands with longer pieces of hair, and more geometry within short hair.
Greater Range of Scanning Options
Your portable Artec Eva and Artec Leo are now capable of so much more with HD mode. Scan a greater range of objects, whether they're small or large, smooth or complex, black or white. Get in touch with Reality 3D to learn more about the capabilities of Artec Studio 15.1 scanners and the incredible HD mode.